Cupcakes you say ???
Yes, we have Cupcakes in many different and delicious combinations !
We have 6 Different custom and fresh-made Cupcake flavors each weekend.
Stop in on Fridays between 10-6pm and Saturdays from 10-2pm!
Don't delay as we normally always SELL OUT !
Our flavors are posted every week on our Facebook page.  Or you can call for the flavors as well.
6 Weekly Flavors just waiting for you to mix and match!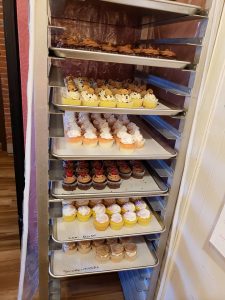 Plus we make Custom Cupcakes in many different styles and colors!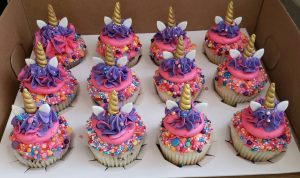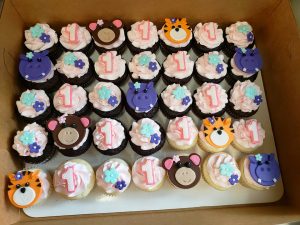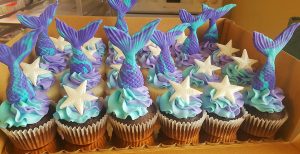 We can even make Special order Cupcake designs for special events!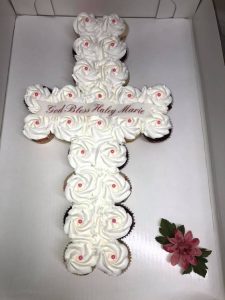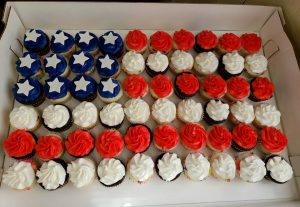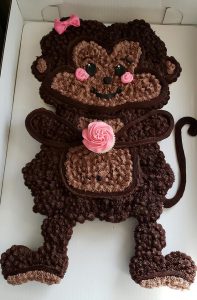 Including Wedding Cake and Cupcake towers!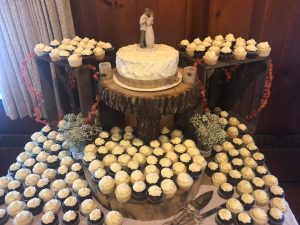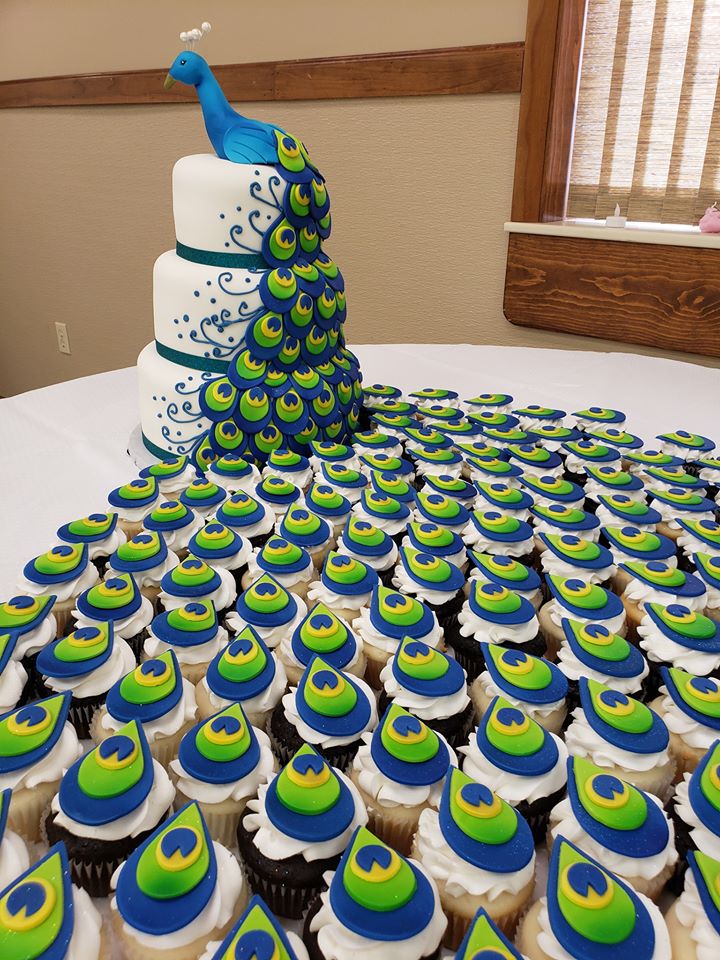 Our Standard Flavors are ..
Chocolate
Vanilla
Yellow
Marble
Strawberry
Chocolate Chip
Confetti
Our Most Popular Gourmet Cupcakes are….
Chocolate Peanut Butter
Strawberry & Champagne
Banana Walnut with Cream Cheese
Birthday Cake
Carrot Cake with Cream Cheese
Dark Chocolate Espresso
Red Velvet with Cream Cheese
Mint Chocolate Chip
German Chocolate
Vanilla Raspberry (or strawberry or blackberry)
White Chocolate Raspberry
Lemon Blueberry
Cookie Dough
Coconut Macaroon
Snickerdoodle
Kandy Kake
Cannoli
Tiramisu
Lemon Cream
PB&J
Cookies & Cream
Triple Chocolate
Toffee
Pina Colada
Orange Creamsicle
Strawberry Shortcake
Ferrero Rocher
Chocolate Covered Strawberry